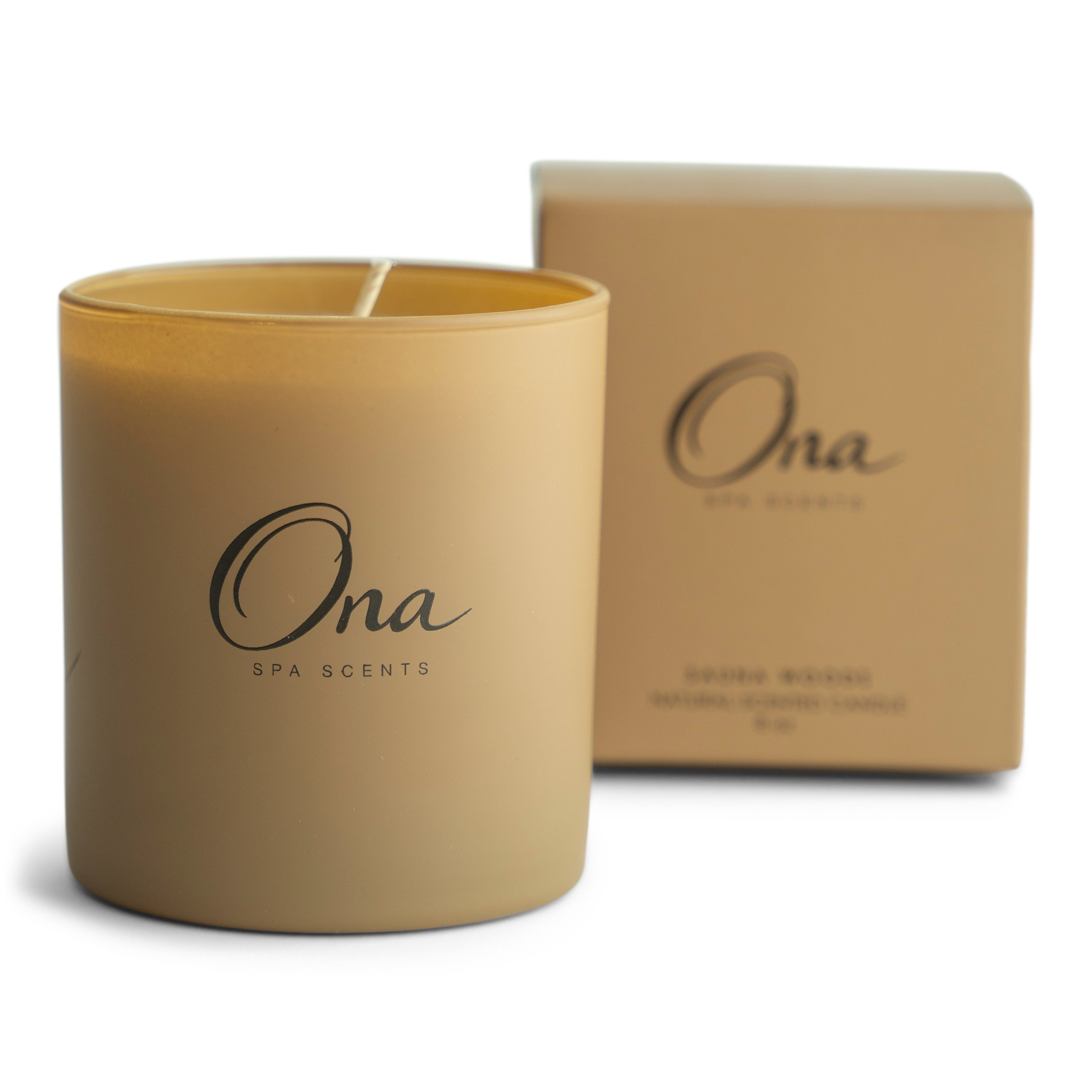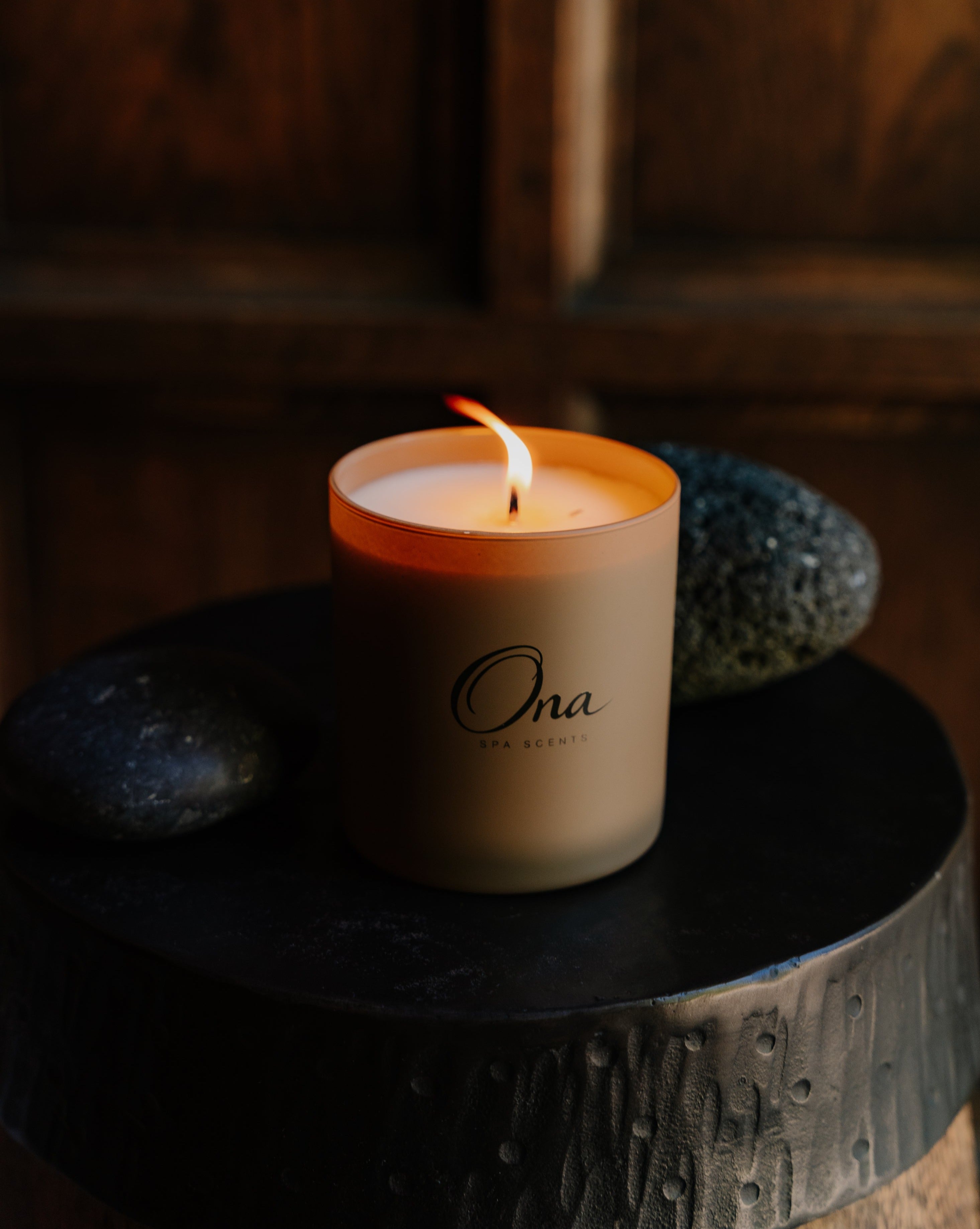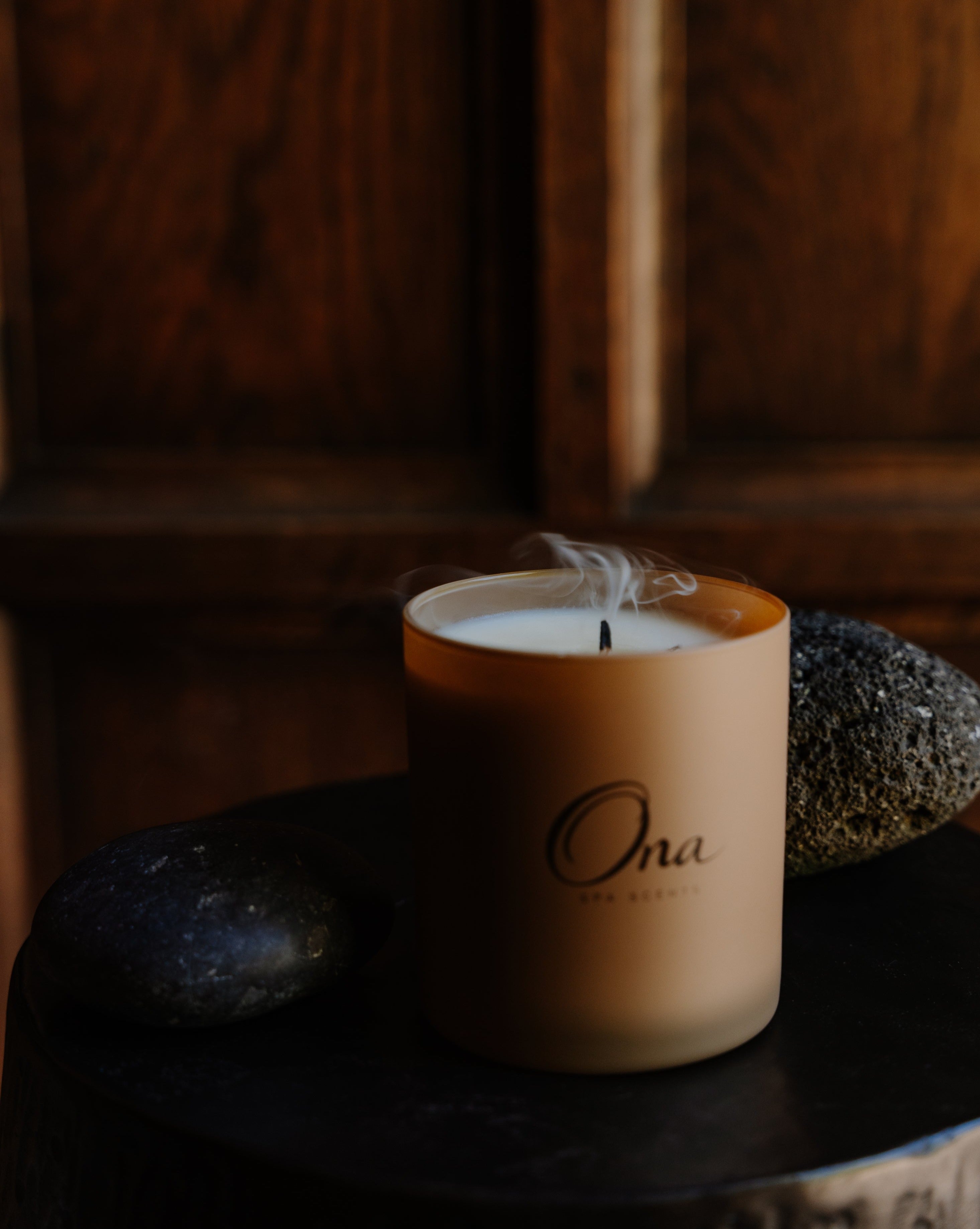 Sauna Woods
$ 42.00
100% natural scented candle made with essential oils and blended with American-grown vegan soy wax.  This unique scent blend includes essential oils of fir needle, orange, cedarwood, cinnamon leaf, clove bud and patchouli.
Hand-crafted and cultivated in small batches. Up to 52 hour burn time. 
Made in the USA.   
Scent Notes:
Top: Cinnamon Leaf, Orange
Middle: Fir Needle, Hinoki Cypress
Bottom: Cedarwood, Patchouli
Essential Oils
: sage, fennel, orange, ginger,
peppermint, rosemary and patchouli
Made Without:
Phthalates, Paraffin, Lead, Dyes, Parabens, Formaldehyde, Musk Ketones, Methyl Chloride, Ethyl Acetate, Ethanol, Benzene Alcohol, Benzene Acetate, Acetone, Benzaldehyde or any other hidden toxic ingredients. 
8 oz